The following are some of the marketing materials related to Advantage Consulting Group.
Please feel free to review them.
The documents listed above are the sole property of Advantage Consulting Group LTD. Unauthorized distribution is prohibited.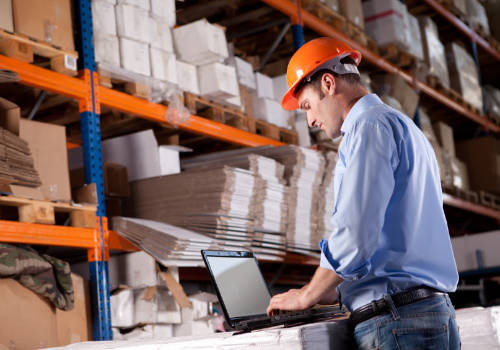 Our Mission
We are committed to provide our clients with real world solutions tailored to the unique characteristics of their operations. We use industrial engineering techniques to improve productivity. Advantage will strive to make these improvements working with you to produce the best results while limiting expense.
Privacy Policy
The following the Privacy Policy for:
Advantage Consulting Group Ltd.
1031 Robey Ave., Downers Grove, IL 60516
630-964-0625
Last updated: March 26, 2020
Advantage Consulting Group Ltd. is a consulting firm that has no use for the private information of our customers.
Advantage Consulting Group does not collect any information from individuals viewing our web site.
We do not add cookies to the users computer.
Request a Consultation with our Experts Today!