Company Profile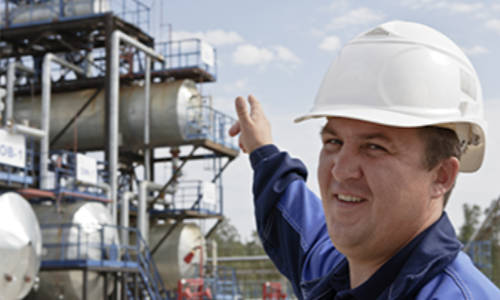 Advantage Consulting Group was founded in 1995 as a full-service industrial engineering consultancy. Our founding partners were David Wilson and Mike Nerzig, two leading industrial engineer consultants. Mike Nerzig retired in 2003, while David Wilson continues to manage the firm. David is guided by over 40 years of experience as an industrial engineer specializing in the manufacturing and distribution industries.
In 2001, Paul Wilson joined Advantage Consulting Group as a consultant and software design expert. Paul brings over 20 years of experience to our team, with highly specialized skill sets in both manufacturing and distribution.
We are experts at implementing cost reduction programs and developing standards for manufacturing and distribution operations. We strive to satisfy our customers' needs and count some of the largest regional and national operations among our clientele.
Our scope of services is broad enough to ensure that your facility's operations can be evaluated from every possible perspective and specialized enough to be tailored to your unique needs. Both public and private sector facilities have reduced costs and improved operational efficiency by relying upon our expertise.
Our customers have taken advantage of our services to improve processes in both manufacturing and distribution facilities, and our warehouse layouts and labor studies have improved efficiency at facilities in Chicago, Il, the surrounding region, and all over the country. Call us up today!
Our Mission
We are committed to provide our clients with real world solutions tailored to the unique characteristics of their operations. We use industrial engineering techniques to improve productivity. Advantage will strive to make these improvements working with you to produce the best results while limiting expense.
Our Nationwide Base of Satisfied Customers Includes: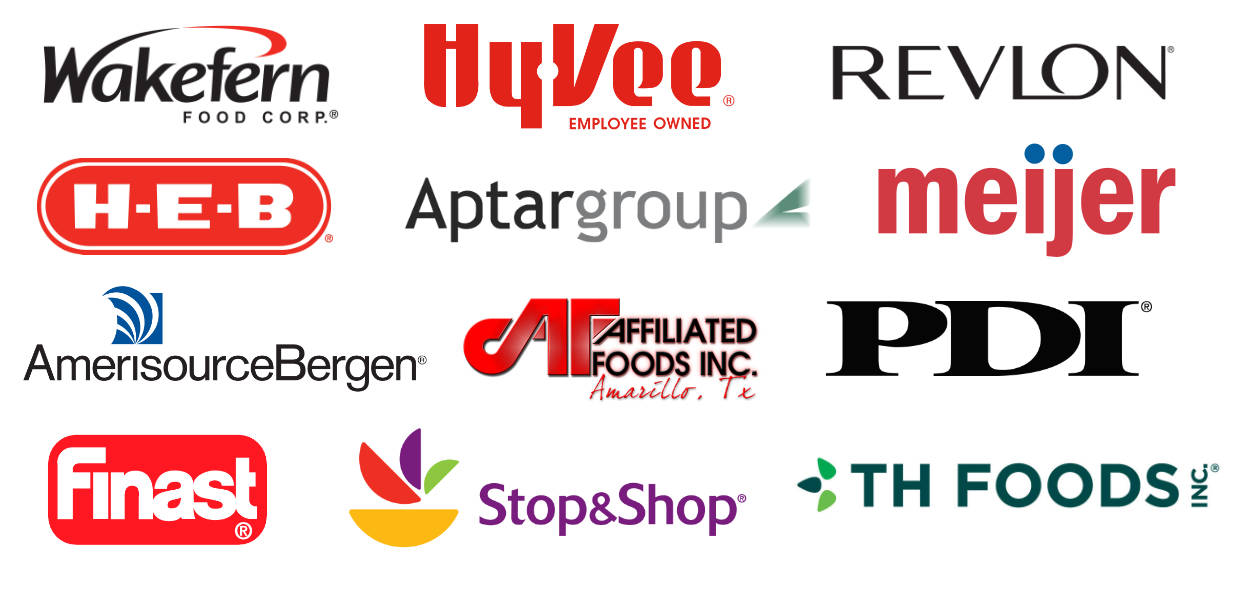 Request a Consultation with our Experts Today!