Advantage Consulting Group
Advantage Consulting Group is a full-service industrial engineering consultancy.
We specialize in research and implementation of process improvements, while always working within the capital resource requirements of our customers. Our goal is to help our customers realize significant cost reduction through the implementation of proven engineering methods and innovative workflow analysis.
Industrial Engineer Consulting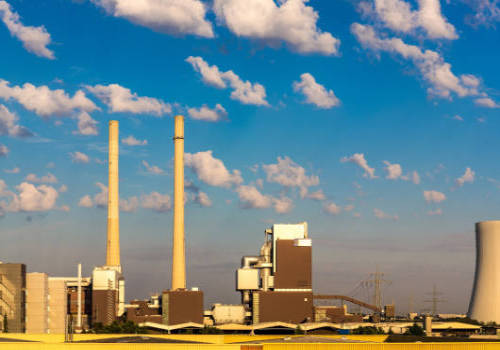 Productivity Improvements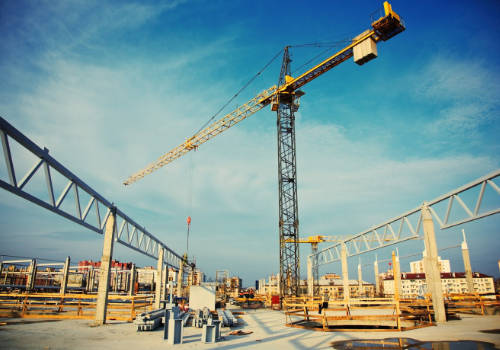 Our insights and recommendations can deliver increased productivity, streamlined warehousing and distribution processes and custom solutions that meet the unique needs of your organization.
Time Motion Studies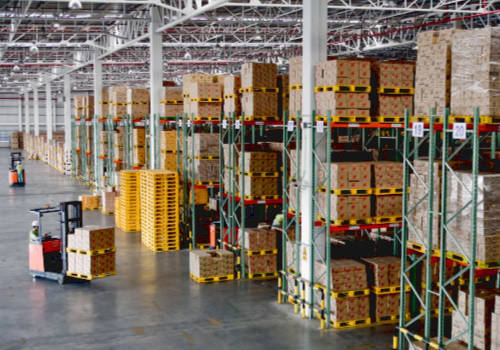 Products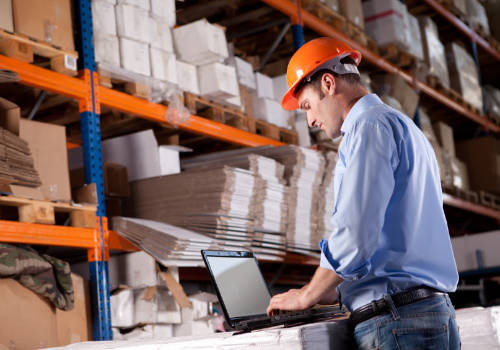 Request a Consultation with our Experts Today!
Why Choose Us?
Over 40+ Years of Experience as an Industrial Engineer Specializing in Manufacturing & Distribution!
Experts at Implementing Cost Reduction Programs.
Our Goal is Customer Satisfaction & Cost Reduction!
Our Unique Insights & Spot-on Recommendations Regularly Improve Costs & Efficiency by 20%.
A Nationwide Base of Satisfied Customers to Prove it!
A Proven Track Record of Improving Processes in Manufacturing & Distribution Facilities.
Newly Configured Warehouse Layouts & Labor Studies Consistently Improve Operational Efficiencies.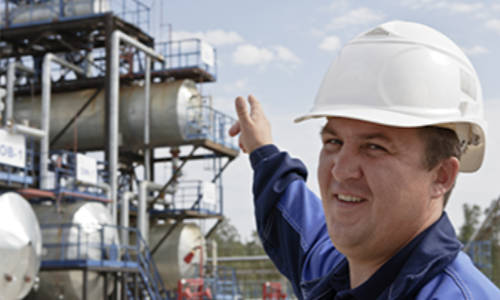 Schedule a Consultation with our Real World Productivity Solutions Experts Today!
Our Mission
We are committed to provide our clients with real world solutions tailored to the unique characteristics of their operations. We use industrial engineering techniques to improve productivity. Advantage will strive to make these improvements working with you to produce the best results while limiting expense.
About Us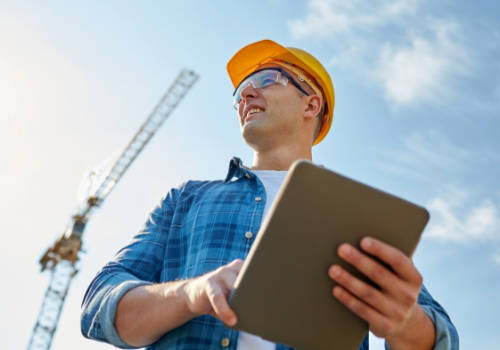 Partners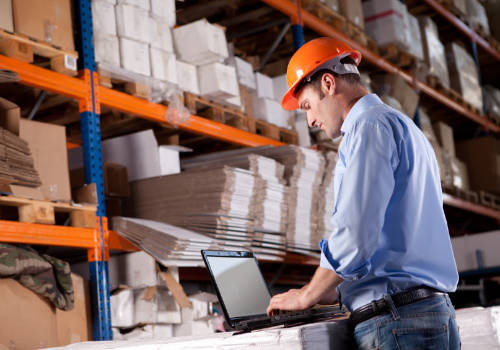 Contact Us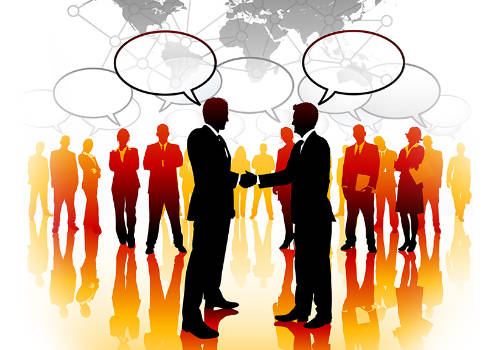 Our dynamic and multifaceted approach to industrial consulting allows us to offer a range of services that can be custom tailored and integrated into a comprehensive productivity improvement strategy.
Advantage Consulting Group's services span from the research and planning phases of process improvement to strategic implementation and process management. This includes solutions as diverse as labor relations and consulting and information technology solutions.
We perform precision time studies and engineering studies that are used to develop pick and fork standards that are customized to your facility. We also perform quantitative manpower assessments that can highlight any disparity between your current staffing levels and those needed to achieve optimum operational performance at your facility.
Advantage Consulting Group further offers custom information systems design, with continuing support to ensure your satisfaction with the software we implement. Both public and private institutions have relied on our services, and we have successfully saved every one of our customers at least 20% in labor costs. We have worked with customers in Chicago, IL regionally and nationwide.
Contact a professional on our team to learn how our services can help your organization reduce costs and improve productivity. Free evaluation for clients within 100 mile radius.
Request a Consultation with our Experts Today!