Advantage Consulting's clients represent a vast spectrum of industries and institutions. The experience we gained in these projects allows us to have an understanding of the inner workings of many types of facilities, and to use our experience from one area to bring fresh ideas to other types of facilities.
A partial list of the types of facilities where we have completed projects: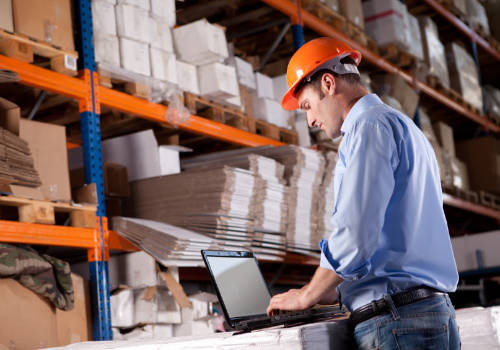 Warehouses / Distribution Centers
Manufacturing Facilities

Machining and Grinding Operations
Foundries
Rolling Mills
Paper Mills
Food Processing Plants
Chemical Processing facilities
Injection Molding

Public Institutions

Universities
Schools

Physical plants

Boiler Rooms
Co-Generation Plants
Our Mission
We are committed to provide our clients with real world solutions tailored to the unique characteristics of their operations. We use industrial engineering techniques to improve productivity. Advantage will strive to make these improvements working with you to produce the best results while limiting expense.
Request a Consultation with our Experts Today!