Advantage Consulting Group
1031 Robey Avenue
Downers Grove, IL 60516
Phone: 630-964-0625
Business Hours:
Monday – Saturday, 8:00 am – 5:00 pm
Sunday, Closed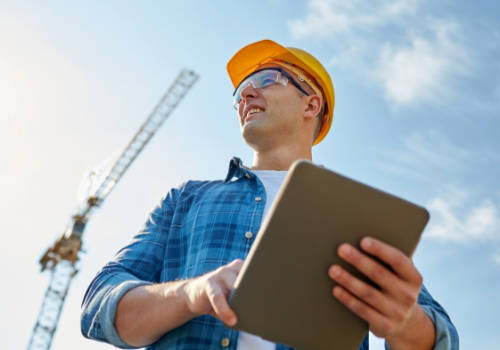 Contact our experts for real world productivity solutions tailored for your business!
Schedule a Consultation with our Real World Productivity Solutions Experts Today!
Our Mission
We are committed to provide our clients with real world solutions tailored to the unique characteristics of their operations. We use industrial engineering techniques to improve productivity. Advantage will strive to make these improvements working with you to produce the best results while limiting expense.
Request a Consultation with our Experts Today!
Advantage Consulting Group, 1031 Robey Ave., Downers Grove , IL 60516