Industrial Engineer Consulting
Advantage Consulting Group's Industrial Management Consulting services employ lean and process oriented methods that will increase your facility's productivity and reduce operational expenses. Our experienced professionals can provide industrial engineer consulting in Chicago, IL, the Chicago region and nationwide.
Our industrial engineer advisor services can help your facility to operate at peak efficiency and our industrial management advisor services can help you streamline processes and manage labor relations.
Our expert professionals will perform standard generation, which consists of time motion studies and engineering studies, and then use the collected data to develop customized pick and fork standards for your facility.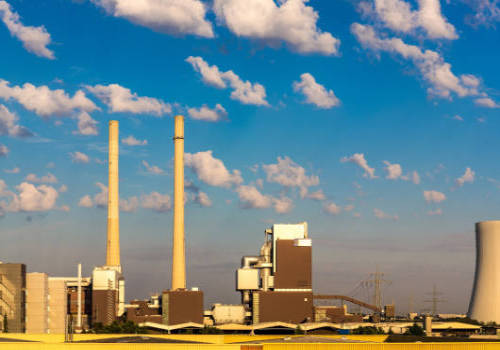 Our services provide the solution to your business and operational needs, from work simplification and process analysis, to labor relations and information technology. Contact us to speak with an industrial engineer advisor and to learn how Advantage Consulting Group can increase your operational efficiency while saving you money.
Our Mission
We are committed to provide our clients with real world solutions tailored to the unique characteristics of their operations. We use industrial engineering techniques to improve productivity. Advantage will strive to make these improvements working with you to produce the best results while limiting expense.
Other Services We Offer
Manpower Assessments—A well-executed manpower assessment can provide great insight into organizational processes and reduce operating expenses dramatically. Advantage Consulting Group is experienced in providing comprehensive manpower assessments to both private and public sector facilities. We'll work with you to assess your current staffing requirements and provide you with recommendations that will help your facility operate at maximum efficiency.
Warehouse Slot Generation—Our engineers will work with your employees to design and install warehouse racking systems and slots that will maximize your facility's operational capacity and turnover.
Labor Arbitration Consulting—Advantage Consulting Group can guide you through the various processes and risks inherent to labor relations and labor arbitration proceedings.
Information Management Systems—Advantage Consulting Group offers custom information management systems design and implementation, and we provide continuing software support.
Request a Consultation with our Experts Today!