Our time motion studies are designed to provide the data your facility needs to upgrade and improve work systems, maximize the efficiency of your work cycles, and save on operating expenses. By combining our decades of experience with the latest time keeping and workflow tracking technologies, we can help your facility identify areas of operational waste and define optimal manpower requirements.
Our services begin with research studies and process analyses, and then we proceed through the recommendation and implementation phases.
At Advantage Consulting Group, we pride ourselves in offering a wide range of consulting services that can be scaled according to the individual needs of our customers. We assess and prepare time motion studies in Chicago, IL, the surrounding region and nationwide.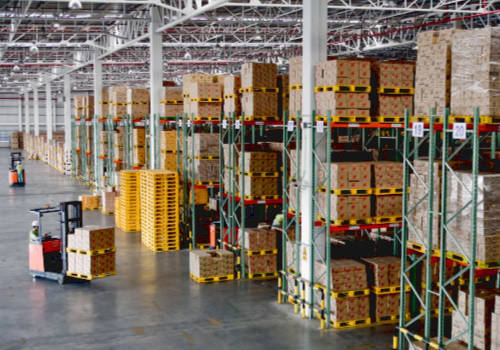 By requesting a consultation with one of our experienced professionals, you'll have the opportunity to hear first hand how our custom solutions can help you reduce organizational waste and increase productivity. Get in touch with us today.
Our Mission
We are committed to provide our clients with real world solutions tailored to the unique characteristics of their operations. We use industrial engineering techniques to improve productivity. Advantage will strive to make these improvements working with you to produce the best results while limiting expense.
Our Wide Range of Related Efficiency Solutions
Engineering Studies — We conduct comprehensive engineering studies that help shed light on the full potential production capacity of your facility. Our studies are carried out according to industry best practices and can provide in-depth analysis into your entire manufacturing, warehousing, and distribution operation, and any specific segment thereof.
Industrial Productivity Analysis — Our industrial productivity analyses provide you critical data and recommendations for streamlining industrial processes and increasing output efficiency.
Process Improvement — We can assess your existing organizational processes and develop a strategic action plan to reduce organizational waste and increase process efficiency.
Request a Consultation with our Experts Today!