Productivity Improvements
Our productivity improvement services are aimed at maximizing the existing resources in your manufacturing and distribution facilities. Our strategies increase productivity without requiring large capital investments.
In addition to Standard Generation and Manpower Assessments, we offer time management consulting where our professionals visit your facility and perform time management assessments, and then provide recommendations and training to improve organizational time management and increase efficiency.
Advantage Consulting Group's productivity improvement services are always custom tailored to meet your organization's unique needs. Our techniques have been implemented in both public and private sector facilities, and we offer our productivity improvements in Chicago, IL, the Chicago region, and nationwide.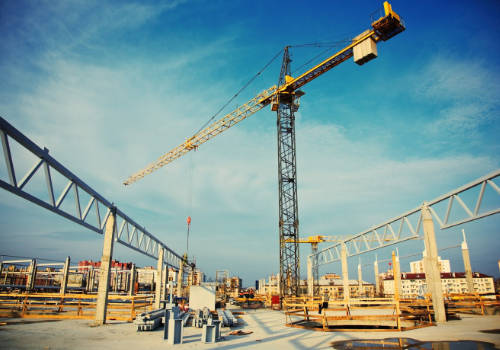 Request a consultation with us, so that we may begin exploring your needs and offer solutions that will reduce your operational expenses and improve your facility's productivity. We look forward to hearing from you.
Our Mission
We are committed to provide our clients with real world solutions tailored to the unique characteristics of their operations. We use industrial engineering techniques to improve productivity. Advantage will strive to make these improvements working with you to produce the best results while limiting expense.
Our Other Productivity Improvement Programs
Training—We can facilitate and recommend thorough and in-depth training courses that will add value and efficiency to your human capital.
Strategic Process Improvements—Advantage Consulting Group can assess your operational processes and provide strategic recommendations to reduce waste and increase efficiency.
Warehouse Remodeling—Warehouse layout and floor plan can be the source of an incredible quantity of wasted man-hours and operational inefficiency. Our experts can assess your warehousing operations and assist in strategic remodeling to save time, maximize output, and increase organizational efficiency.
Industrial Improvements—A small investment in new processes and technologies can often yield exponential results in terms of operational savings and manpower requirements. Our professionals can help you identify areas where such improvements will quickly help your business breakeven.
Request a Consultation with our Experts Today!